We are your #1 Source
for parts and equipment
Call now: 305-392-9150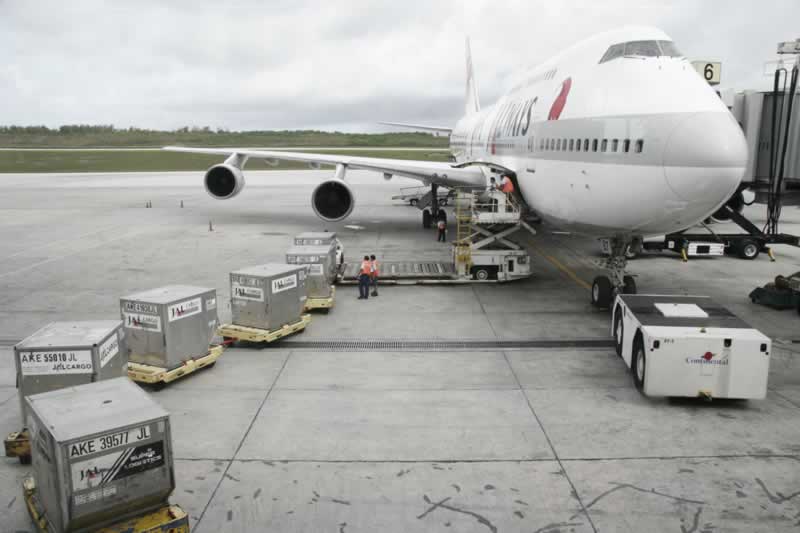 Customer Service
We strive to give you the highest quality customer service available. The products we procure and provide are known for quality, durability, selection, and ease of use.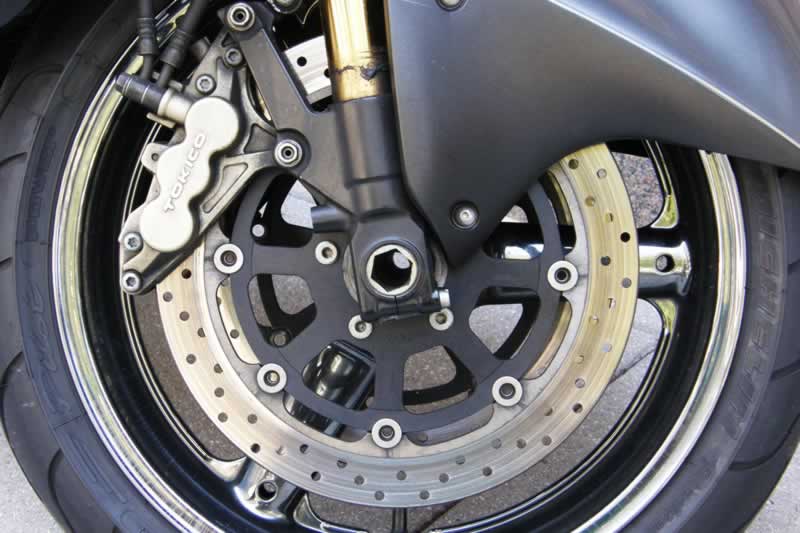 Competitive Prices
We deliver the highest quality product at a competitive price, delivered to you as quickly as possible. We also provide a secure environment for your purchase.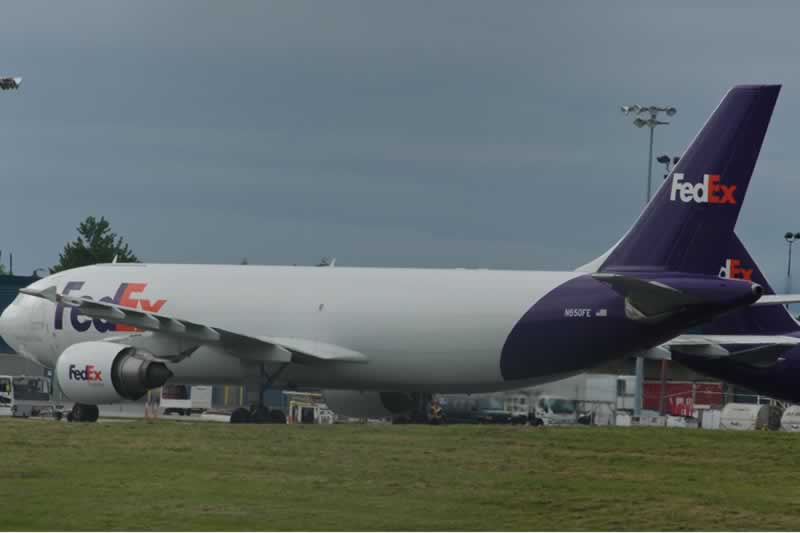 Specialty Products
We specialize in hard-to-find, high-quality, specialty products. We carry many other items that may not be featured on our website.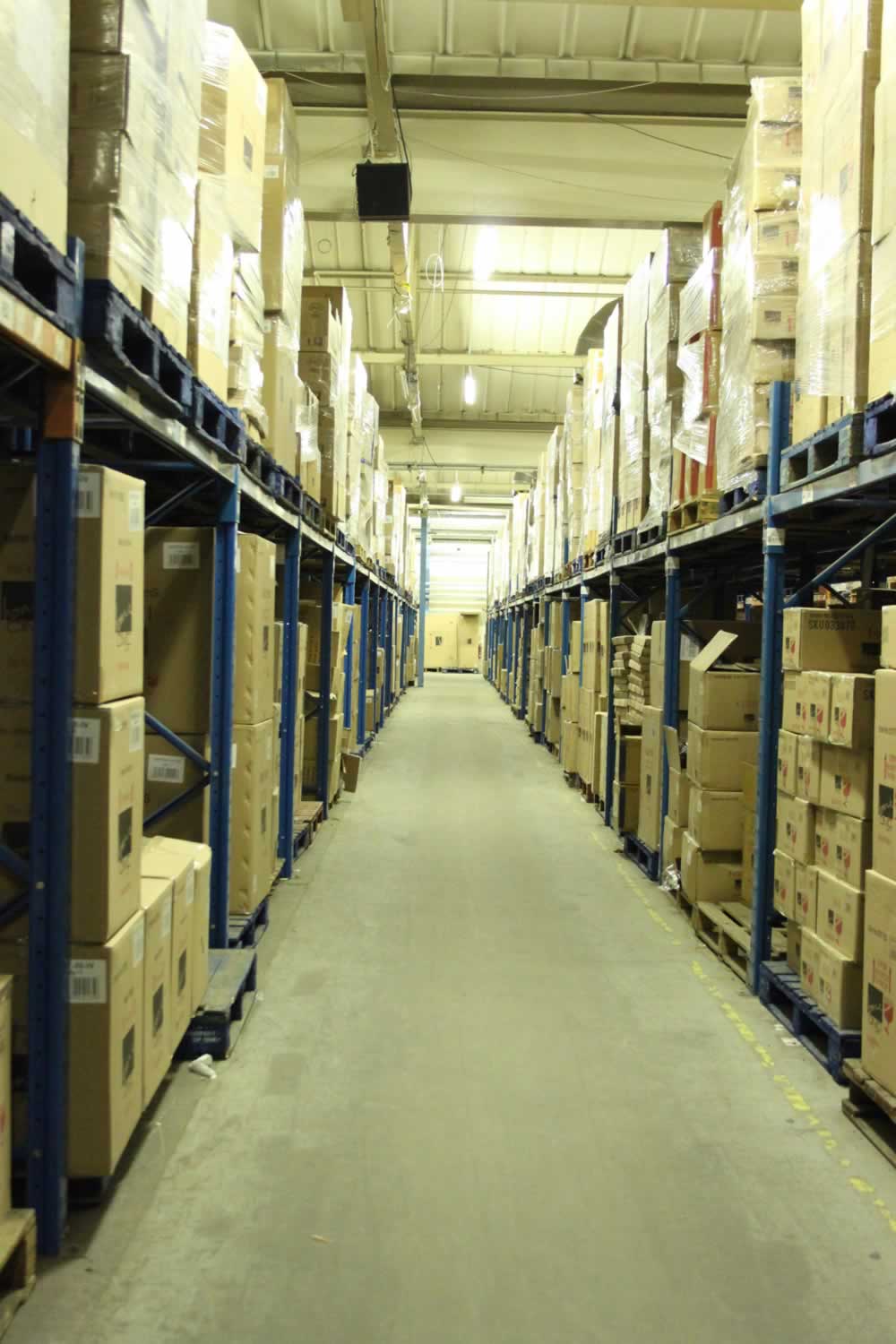 Our core business
R&L Exporting Inc. has been in
business for over 10 years
R&L Exporting Inc. has been in the wholesale auto parts and auto body parts business for over 10 years. We offer only the highest quality replacement auto parts available, engineered to meet OEM specifications, such as exterior and interior body parts and accessories, gas & diesel engines, automatic & manual transmissions, wheels & tires, 4×4 parts and any other mechanical and automobile parts. Being a leader in the wholesale auto parts market for this many years allows us to offer our export customers the lowest prices anywhere for quality car parts. We have no middlemen and it is our focus to provide you discount car parts fast and easy
We at R&L Exporting say what we do and do what we say. We take pride in standing behind our quotes and service. You will NOT be quoted a 'great deal' price and then told that the price does not include this and that and such and so.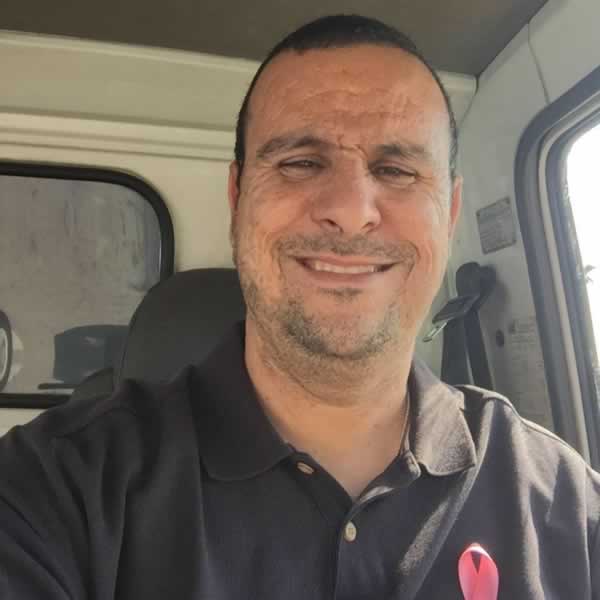 Robert Castellanos / CEO & Founder
Our customers are the most important thing to our business, and our policy is to satisfy our customers 100%.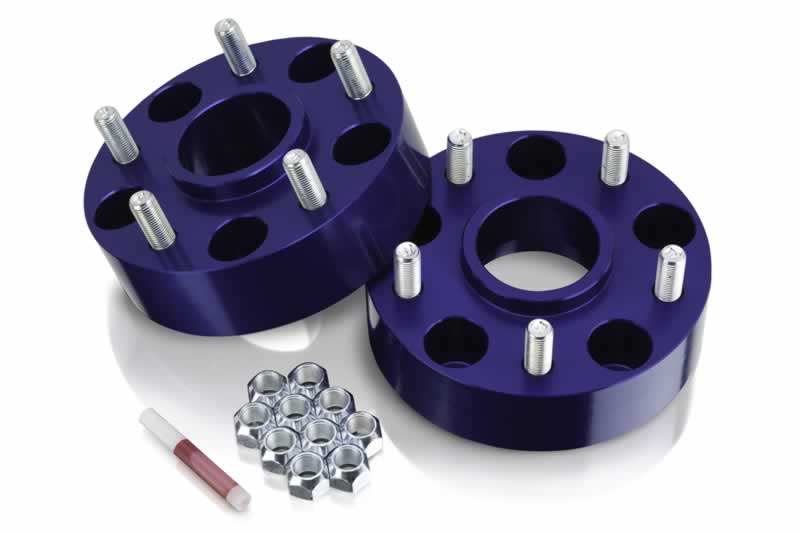 Body parts at
unbeatable prices
You can buy body parts with confidence from us, knowing that you have the best quality aftermarket replacement body parts at unbeatable price. The discount body parts we offer are high quality and only from the most trusted and recognized auto body parts manufacturers.
Learn even more
Tires and
batteries
We also commercialize tires and batteries for cars, truck, all terrain vehicles and industrial applications. We also feature an entire line of pressure washers and air compressors and forklifts, check them out. Our batteries are engineered to meet OEM specifications.
Click for Premier Batteries website