We are your #1 source for parts and equipment

We founded R&L Exporting to help our overseas customers by simplifying the process of selecting and buying auto parts, tires, batteries, accessories and many other items. At R&L Exporting, you'll find parts, equipment and accessories that's the right size, durability, quality and price.
Robert Castellanos
CEO
In the last few years we've moved from a small procurement service to a full featured purchasing and shipping service. We focus now on highly desirable, specialty products that are often difficult to find. We seek out products from many sources that have a reputation for quality. Our goal is to provide the buyer with a source for these kinds of products, now and into the future. It's our belief that consistently providing good information along with good products will keep you coming back.
So, take advantage of the expertise we make available, then please let us know your thoughts. You can always e-mail us at: services@rlexporting.com.
Our goal is to make your time more productive. Thanks for visiting us!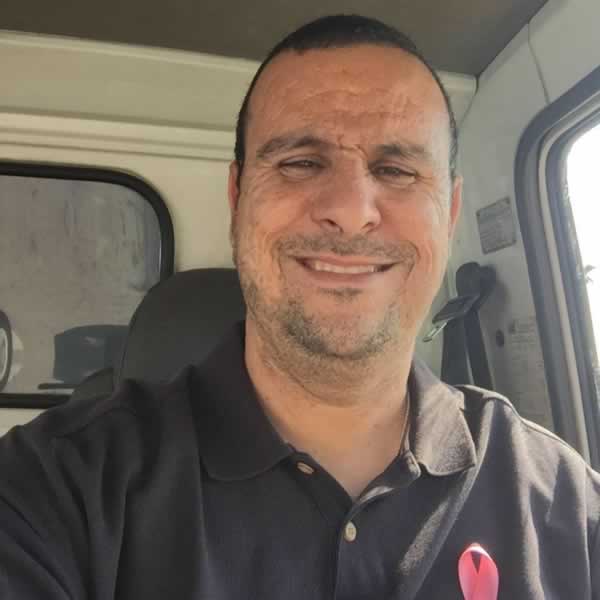 We offer factory OEM and Aftermarket performance parts and accessories.
In both cases, OEM and aftermarket parts, the part should serve its purpose and perform the function it was designed for.
Our solutions are built from the ground-up to address your requirements
By knowing these few things you can more easily determine which is best for you and your car.
Your request are always supported by our friendly team
Remember in most cases buying a part from the carmaker or dealer does not mean you get a better quality part.